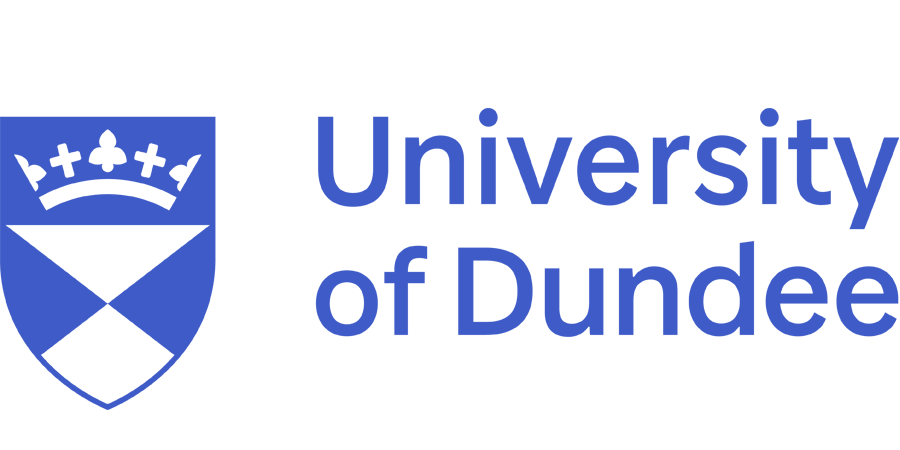 319 Perth Rd, Dundee DD2 1NN, Reino Unido
319 Perth Rd, Dundee DD2 1NN, Reino Unido
What is the Future of International Energy Cooperation in the light of New Concepts of Sovereignty?
International energy is at the crossroads of several challenges or transitions: demands for cleaner air, cleaner transport, new technologies and a need for large-scale investment to make change happen. They suggest that international cooperation among states, investors and communities is essential. Yet national control has always been dominant in the energy sector.
The 3rd Dundee Energy Forum, which will take place in Dundee on 10th and 11th June 2019, will address key questions arising from these challenges.
The conference is being organised jointly by the Centre for Energy, Petroleum and Mineral Law and Policy at the University of Dundee and the International Energy Forum, Riyadh.
What are the incentives to cooperate in this dynamic setting and what can international organisations do to encourage or shape it? How can it be paid for? What are the consequences for international development and transnational energy markets What are the parameters provided by international climate action and how do governments and the private sector adapt to them? And how can these fundamental processes be both efficient and internationally just?
The Forum brings together senior representatives from the international organisations that provide strategic governance, of the corporate sector, and the international academy who will be discussing these questions in thematic panels over two days.
Sessions will cover:
Challenges and Possible Solutions
Mobilising Investment
International Development
Transboundary energy markets
International climate action after COP24
Innovation and Technology transfer
Energy Transition at the National Level: Models and instruments
Energy Justice/Energy Access