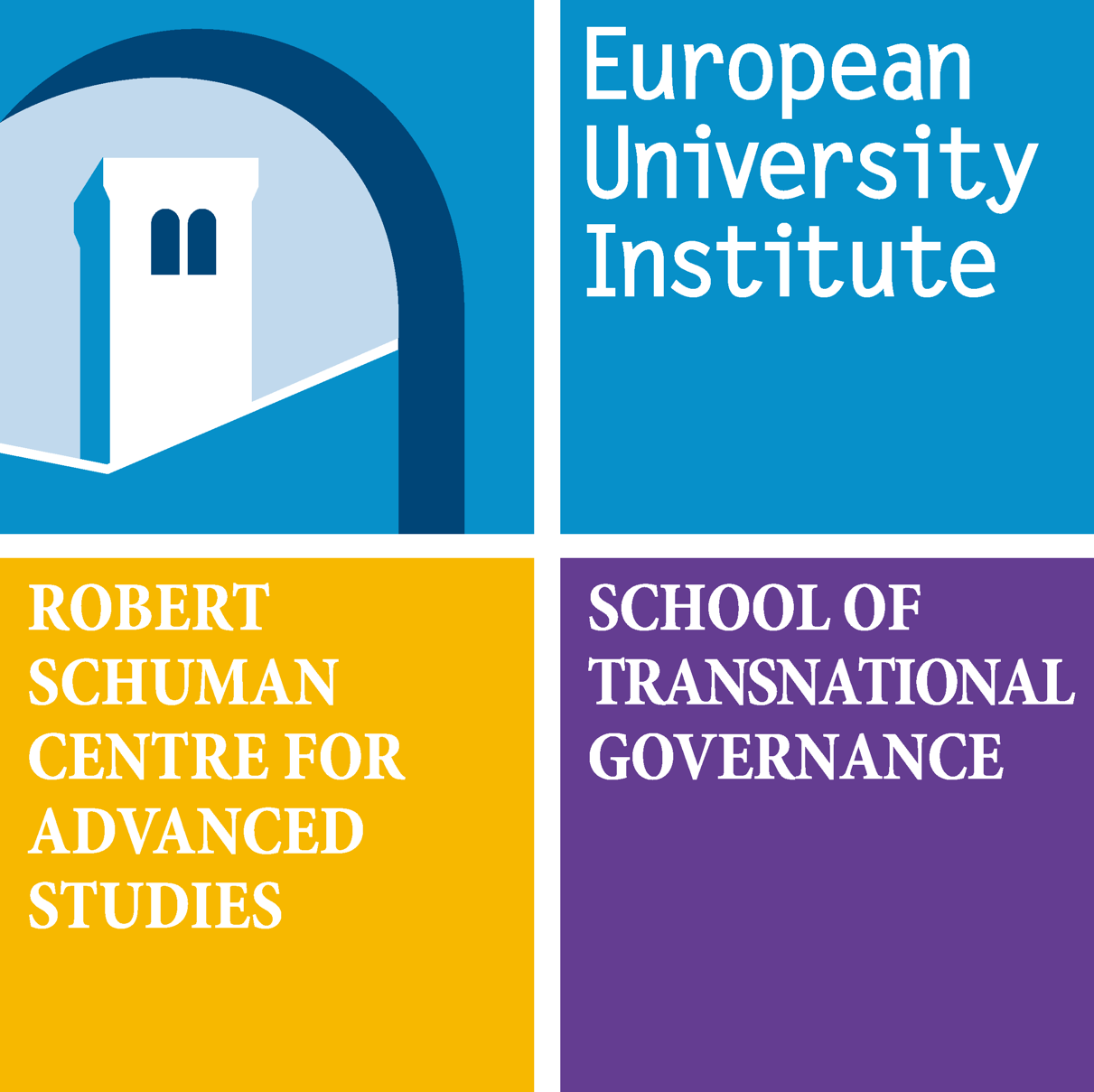 Via Giovanni Boccaccio, 121. 50133 Firenze. Italia
Via Giovanni Boccaccio, 121 50133 Firenze (FI) Italia
Please, follow this link to European University Institute event for updated information.
INTRODUCTION
OBJECTIVE
The objective of this workshop is twofold:
a) to discuss theory and practice of new energy local governance models;
b) to launch a proposal for translating into an appropriate legal language all relevant technical, economic
and institutional aspect at the core of a new energy governance in the EU and for providing the necessary
training structure to all involved decision-makers and stakeholders.
Implementation of this proposal should be achieved through a project supported by interested cities and
the European University Institute (Florence School of Regulation and School of Transnational
Governance). Active support from European institutions and the European Federation of Energy Law
Associations is also expected.
BACKGROUND
Decarbonization, decentralization, and digitalization are major drivers of an ongoing transformation in
the energy markets. The so-called energy transition challenges the way markets have been regulated, but
not only. It also challenges upon the existing EU energy governance system. Besides the current multi-
level governance between the EU, national authorities and undertakings, decentralized energy markets
add to the puzzle the growing role of local authorities.
The role of local authorities for the energy transition needs to be suitably incorporated in the governance
model of the emerging EU multi-layer and multi-sector energy market architecture. A coherent
governance model must conciliate 5 different dimensions: technical system management, market
organization, institutional structures, consumer and market agent's interaction (business) models and
policy.
A new energy governance requires the creation of new functions and structures, as well as the adaptation
of existing ones. This increasing complexity must be urgently translated at regulatory and governance
levels. It includes the vertical dialogue between regional, national and local authorities, as well as diagonal
coordination between these multi-level authorities and the new business model or market roles, e.g.
decentralized renewable generation, news role of DSOs, mini-grids, cooperative and digital platforms
trading power, prosumers, targets on heating and cooling, electric vehicle charging industry, biogas plant
for organic waste management, etc.
PROGRAMME
FSR-STG_Local Governance Transnational Energy Transition_Programme

08.45 – 09.00 Welcome Coffee
09.00 – 09.15 Welcome address
Jean-Michel Glachant | Florence School of Regulation (FSR)
Miguel Poiares Maduro | School of Transnational Governance (STG)
Vicente Lopez-Ibor | European Federation of Energy Law Associations (EFELA)
09.15 – 09.30 Introduction to the Workshop
Jorge Vasconcelos | FSR & EFELA
SESSION I – ENERGY GOVERNANCE – NEW EU REGULATION, EXISTING CITY SOLUTIONS
The new "Regulation on the governance of the Energy Union" aims at enhancing the existing energy
governance. How do expectations from EU legislators and mayors match? What are the major challenges
ahead regarding implementation of this regulation at local level? To which extent will the Regulation
strengthen existing innovative arrangements and speed up energy transformation in the EU?
Moderator: Miguel Maduro | STG
09.30 – 10.00 Keynote Speech
Claude Turmes | Minister for Energy, Spatial Planning and Development,
Luxembourg
10.00 – 10.15 Improved governance through cooperation
Eckart Würzner | President, Energecities and Mayor of Heidelberg, Germany
10.15 – 10.30 Governance and sustainability
Ashok Sridharan | President, Global Executive Committee ICLEI and Mayor of
Bonn, Germany
10.30 – 11.00 General Discussion
11.00 – 11.15 C OFFEE BREAK
SESSION II – GOVERNANCE OF THE LOCAL ENERGY – RELATED CONNECTEDNESS
Energy liberalization interlinked electricity and gas at European and national levels. Decentralization
spreads electricity generation, storage and demand management throughout Europe. Nowadays, all
energy-related sectors become increasingly interconnected at local level, physically and in terms of
business models: electric mobility, waste-to-energy (electricity and biogas), district heating and cooling,
etc. How to design a new governance for multi-sector, multi-level energy architectures? How can
conditions for access to EU finance help shaping decentralization?
Moderator: Jean-Michel Glachant | FSR
11.15 – 11.35
Keynote speech
tbc | tbc11.35 – 12.45 Round-table
Dario Nardella | Mayor of Florence
Anna Tenje | Mayor of Växjö, Sweden
Mathias Finger | FSR
Frank Jensen | Mayor of Copenhagen, Denmark
Martijn Groenleer | Director of the Tilburg Center for Regional Law and
Governance
12.45 – 13.00 General Discussion
13.00 – 14.00 LUNCH
SESSION III – CHANGING MODELS, CHANGING ROLES
Energy transition promotes the role of electricity, not only as an increasingly important end-use energy
vector, but mainly because electricity distribution networks become the platform where all energy-related
sectors and services can interact in the most convenient way. This new paradigm – "electricity as a
platform" – implies the redefinition of existing roles and requires a new governance.
Moderator: Vicente Lopez-Ibor | EFELA
14.00 – 14.20 Keynote speech
Dominique Ristori | Director-General of DG Energy
14.20 – 15.20 Round-table
Dirk Vansintjan | President, REScoop
Johanne Scott | Law Department, EUI
Giulio Guerzoni | Deputy Mayor of Modena, Italy
Frauke Thies | Executive Director, smartEN
Christian Buchel | Chairman, EDSO
15.20 – 15.45 General Discussion
SESSION IV – PROPOSAL : A NEW PARTNERSHIP FOR A NEW ENERGY GOVERNANCE
Developing a comprehensive energy governance framework suitable to the energy transformation at
local level. Establishing a voluntary code of good practice. Providing training for all involved decision-
makers and stakeholders.
Moderator: Jorge Vasconcelos | FSR & EFELA
15.45 – 16.00 Presentation of the Proposal
Leigh Hancher |FSR & Tilburg University
Jean-Michel Glachant | FSR
Miguel Poiares Maduro | STG
16.00 – 17.00 General Discussion and Conclusions